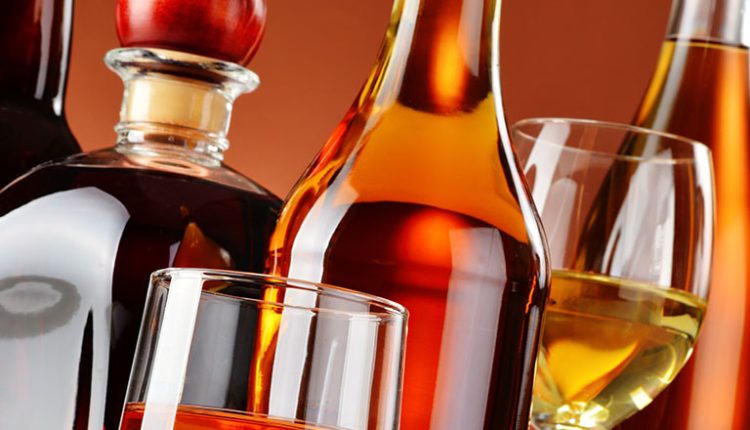 New Delhi: The liquor mafia in Uttar Pradesh has come up with an ingenious method to dodge the police and ensure sale of country-made liquor, which generally goes up during the election season. Illicit liquor flows through hand pumps. Villagers in a small hamlet of Basariya Dera in Uttar Pradesh's Jhansi district often call it the "enchanted" hand pump, News18 reported.
In the last month, the Uttar Pradesh excise department has seized Rs 2.5 lakh litres of illicit liquor, registered around 9,000 cases and made around 2,600 arrests. The hand pumps were traced when the excise department, local police and district administration raided Basariya Dera, under Mauranipur Police Circle in Jhansi on Monday, the report added.
"Initially, it seemed to be a regular raid. But, despite putting in a lot of effort, we failed to spot the point where the liquor is stored. On inspecting the site closely, we spotted a hand pump, with small polythene packets littered around. When we operated the hand pump we were shocked as instead of fetching water it was spewing the country-made liquor. The liquor mafias got the hand pump connected with the barrels of country-made liquor, which were lying buried deep under the ground," Pramod Kumar, district excise officer (DEO) was quoted as saying.
According to Kumar, the team managed to recover around 80 litres of country-made alcohol, which were stored in the barrels, lying buried beneath the ground. Jhansi's DEO said in the last one month Jhansi alone registered around 139 cases of country-made liquor, and around 9,749 litres of alcohol was seized.
The report quoted senior officers with the excise department as saying that hand pumps were first set up in Bhanpura village of Madhya Pradesh in 2022 where thousands of litres of illicit liquor were recovered by the police. Gradually, this trend of storing and selling illicit liquor became a tested method for liquor mafias in UP.
The trend of manufacturing and selling illicit country-made liquor, which also helps political parties woo voters, increases during the poll season. Anticipating the supply of country-made illicit liquor in the neighbouring poll-bound state of Madhya Pradesh and in the parts of UP where the Lok Sabha polls are slated to be held in 2024, the UP excise department is said to have made elaborate arrangements to keep a check on the liquor mafias, the report added.