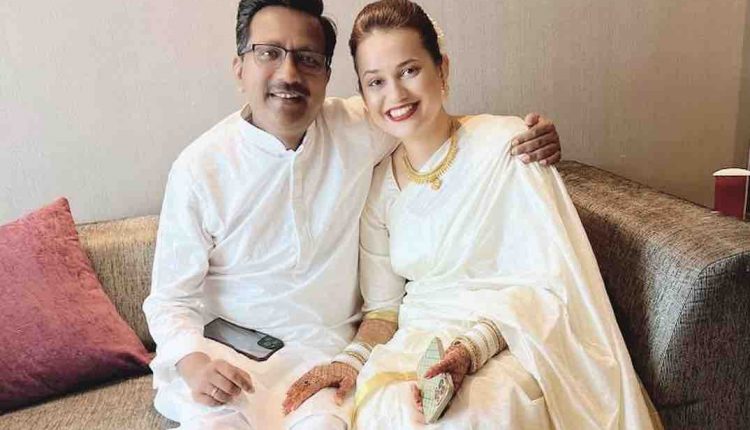 Jaipur: Tina Dabi, the 2015 Indian Administrative Services topper, and her husband and fellow IAS officer Pradeep Gawande welcomed her first child, a baby boy, on Friday.
Last week, Tina Dabi's sister Ria Dabi shared photos of the baby shower celebration.
Dabi met Pradeep during Covid pandemic and they tied the knot in front of a photograph of BR Ambedkar on April 22 last year. Shortly after the wedding, Dr Gawande, a 2013-batch IAS officer who hails from Maharashtra's Latur, was appointed managing director of Rajasthan State Mines and Minerals Limited and transferred to Udaipur.
Dabi was the first female district collector of Jaisalmer before she sought a non-field position in Jaipur because of her impending pregnancy earlier this year. On July 14, she announced in an Instagram post that she was taking a break from work. "Alvida Jaisalmer! Truly blessed to have got an opportunity to serve this wonderful district for one year as its District Collector and Magistrate," she wrote.
Her success story as the first Dalit female UPSC topper had made her instantly famous.