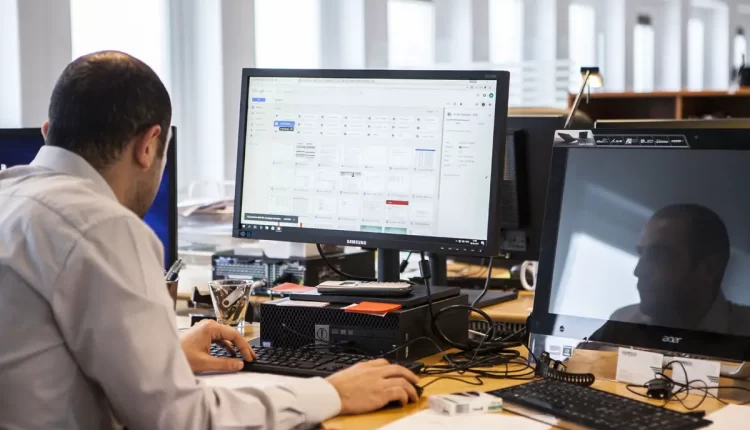 New Delhi/Mumbai: Teams of officials from the Income Tax Department are conducting 'surveys' at the BBC office in Delhi and Mumbai, news agency ANI reported on Tuesday citing sources.
Sources also told Reuters that the searches are part of a tax evasion investigation. The department is reportedly looking at documents related to the business operations of the company and its Indian arm.
According to reports, the mobile phones of the employees were seized and they were asked to go home. The employees working on the afternoon shift at the BBC's Delhi office were asked to work from home.
Notably, the 'surveys' come weeks after the Centre blocked BBC's two-part documentary on Prime Minister Narendra Modi – 'India: The Modi Question', which questioned his leadership during the 2002 Gujarat riots.