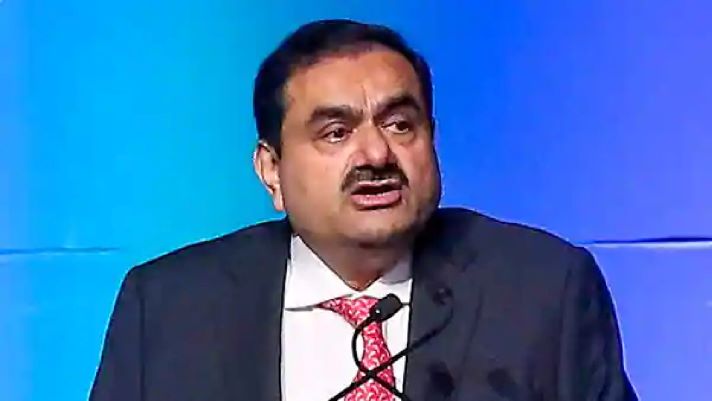 New Delhi: Gautam Adani's net worth has sunk substantially following the publication of Hindenburg report five-and-a-half months ago.
The Adani Group chairperson lost $60.2 billion (over Rs 4 trillion) between January and June this year, Bloomberg reported.
He also registered the biggest one-day loss suffered by any billionaire – to the tune of $20.8 billion — on January 27, when the US-based short-seller Hindenburg Research accused Adani Group of accounting fraud and stock manipulation.
Adani has denied the allegations from Day 1.
Adani in the annual report of his flagship firm Adani Enterprises Ltd, referred to the Supreme Court-appointed panel's report, which said it found no failure.
The billionaire called the Hindenburg report a combination of 'targeted misinformation' and 'outdated discredited allegations' which were aimed at damaging his reputation and generating profits via a deliberate drive-down of the stock prices.
According to the Bloomberg Billionaires Index, the world's 500 richest people grew richer by $852 billion in the first half of this year. Each member in the elite group earned an average $14 million a day over the past six months.