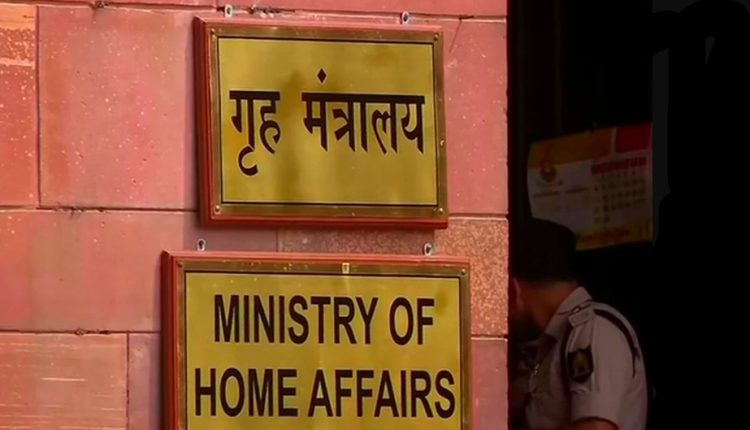 w Delhi: NGOs registered under the Foreign Contribution Regulations Act (FCRA) will now have to provide details of moveable and immovable assets created by them using foreign funds.
The need for mandatory declaration of assets by the NGOs by the end of every financial year (March 31) came after the Ministry of Home Affairs (MHA) on Monday issued a gazette notification modifying the rules that govern the NGOs which receive foreign funding, news agency PTI reported.
According to the law, all NGOs receiving foreign contributions have to be registered under the FCRA.
The MHA made the changes in the Foreign Contribution Regulation Rules, 2010, by inserting two clauses — (ba) details of movable assets created out of foreign contribution (as on March 31 of financial year) and (bb) details of immovable assets created out of foreign contribution (as on March 31 of financial year) — in Form FC-4, it said.
Form FC-4 is filled by NGOs and associations granted FCRA licences for filing their annual returns.
The MHA also decided to extend till March 31, 2024, the validity of FCRA licence of those entities, whose licences were expiring on September 30 and renewal was pending.
To check if foreign funding rules were being followed, the ministry had carried out inspections or audits of 335 NGOs registered under the FCRA or those which were granted prior permission under the Act between 2019 and 2022.
The MHA has tightened the process of monitoring of the NGOs receiving and using foreign funds.
According to ministry data, Rs 55,449 crore foreign contributions were received by the NGOs in last three years.
There were 16,301 NGOs in the country with valid FCRA licence as on July 17 this year. FCRA licences of more than 6,600 NGOs have been cancelled in the last five years for violation of the law. Overall, FCRA licences of 20,693 NGOs have been cancelled till date.