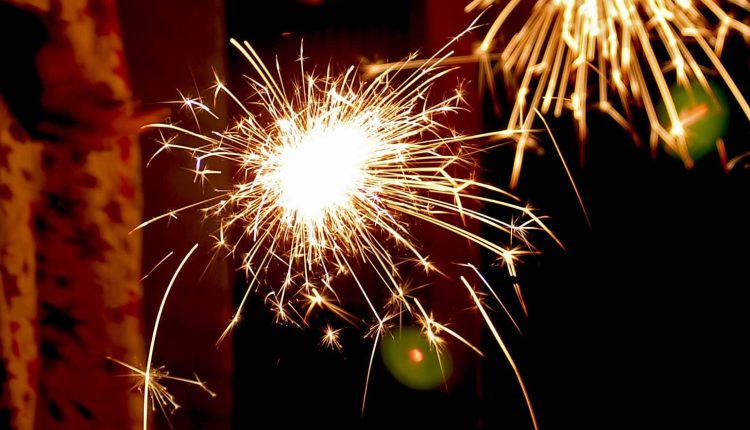 New Delhi: Like in the last three years, the Delhi government has banned production, sale, storage and bursting of all types of firecrackers in the capital region during the upcoming Diwali season.
Announcing the decision, Environment minister Gopal Rai said on Monday that the move is part of an action plan to curb pollution levels during winter.
Speaking at a press conference, Rai said Delhi Police will be given strict instructions to enforce the ban throughout the city.
The Delhi government has been imposing this ban for the past three years.
"We have seen a considerable improvement in Delhi's air quality in the last five-six years but we have to improve it further. Therefore, we have decided to ban firecrackers this year too," Rai said.
He appealed to the authorities of NCR states to refrain from granting firecracker licences.
"Collective efforts are necessary to save lives. We Delhiites will celebrate Diwali with lights and lamps," the Delhi minister stated to emphasise the point that religious beliefs should be celebrated bearing in mind people's safety.
Rai informed that the authorities have started monitoring pollution hotspots, and the government is mulling implementing a winter action plan.
Last year, Delhi government had said that anyone found bursting firecrackers during Diwali will face up to six months in jail and a fine of Rs 200.
The government had also warned that production, storage and sale of firecrackers in Delhi could result in a fine of up to Rs 5,000 and a three-year jail term under Section 9B of the Explosives Act.