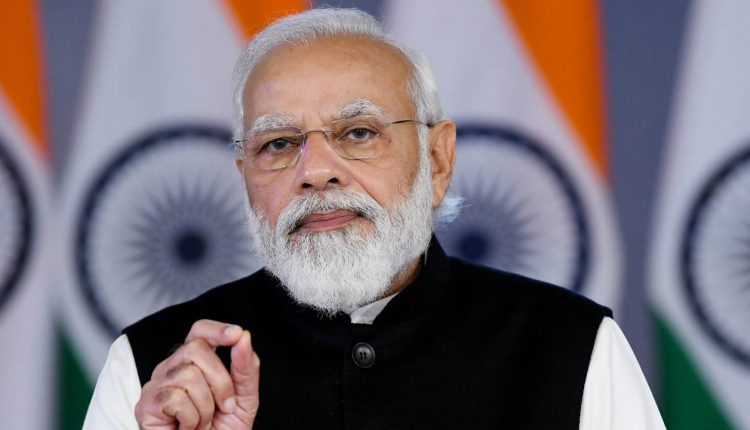 New Delhi: Prime Minister Narendra Modi on Friday flagged the misuse of artificial intelligence for creating deepfake videos, calling it a "big concern."
He said that he has asked the ChatGpt team to flag deepfake videos and give a warning when such videos are circulated on the internet.
He said that the media must educate people about the issue, NDTV reported.
The Centre has advised victims to file a police complaint and "avail remedies provided under the Information Technology rules".
Union Minister Rajeev Chandrasekhar last week had said that it is a "legal obligation" for online platforms to prevent the spread of misinformation.