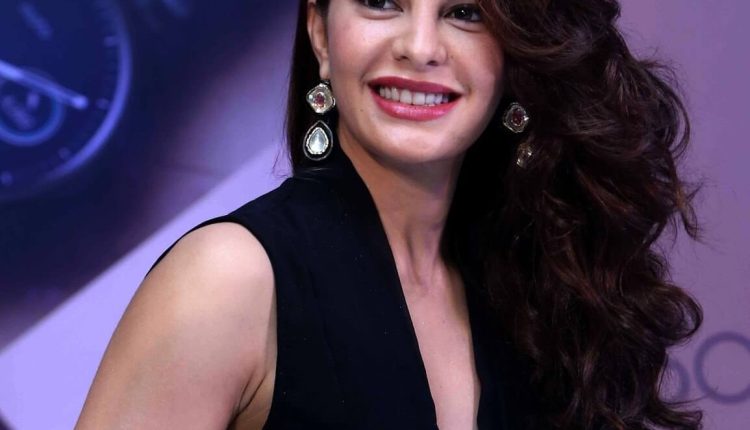 New Delhi: Alleged multimillionaire conman Sukesh Chandrashekhar has written a letter to Bollywood actress Jacqueline Fernandez from Tihar jail saying that he was dancing to the song 'Chaleya' from the movie 'Jawan' and expressed gratitude to Shah Rukh Khan and Anirudh for creating the song.
He also claimed that he was constructing a full-fledged, world-class, super-speciality hospital for dogs, cats, and horses in Bengaluru. The hospital is said to cover 25,000 square ft and has a budget of Rs 25 crore. Sukesh said in the letter that he was building this facility for Jacqueline Fernandez. He further claimed that by building pet hospitals, he aims to fulfill her dream of doing something for animals.
In his letter, Sukesh said, "The hospital would be a realization of your love for animals, my baby doll. It will be one of its kind in all of Asia, just as you envisioned. My team has assembled everything, and construction is scheduled to commence on September 11th, with the aim of starting operations on August 11, 2024, which coincides with your next birthday, baby."
Sukesh mentioned that he awarded the construction contract to a top infrastructure firm in South India and another in the UAE. According to his letter, the contract was signed and fully paid in advance to prevent any delays. All equipment was being imported from Germany, and the hospital's theme will be white and pink.
We will have the finest veterinarians in the country, and all treatments and surgeries will be provided free of cost, just as you wished, my Queen Bee. I truly hope this will bring a beautiful smile to your face. Your smile and love are the only things giving me strength during this phase. Baby, you looked stunning at the Indian Parade in the USA, and it made me fall in love with you all over again," Sukesh expressed in the letter.