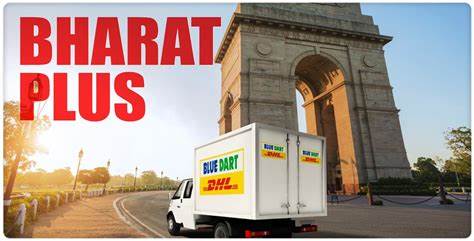 New Delhi: The Government has yet to make a final announcement about renaming the country to Bharat but the logistics company Blue Dart has already done it. It has rebranded one of its premium services in India from Dart Plus to Bharat Dart. "This strategic transformation marks a milestone in Blue Dart's ongoing journey, underscoring its unwavering commitment to serving the diverse needs of Bharat," Blue Dart said in a company filing on Wednesday.
Explaining the decision, Blue Dart said that the move to rename one of its services to Bharat Dart stems from an extensive discovery and research process.
"Blue Dart Express Limited invites all stakeholders to join on this transformative journey as the company continues to connect Bharat to the world and the world to Bharat," the statement said.
Blue Dart Managing Director, Balfour Manuel, said, "This rebranding represents an exciting transformation for us as we continue to serve the length and breadth of the country."