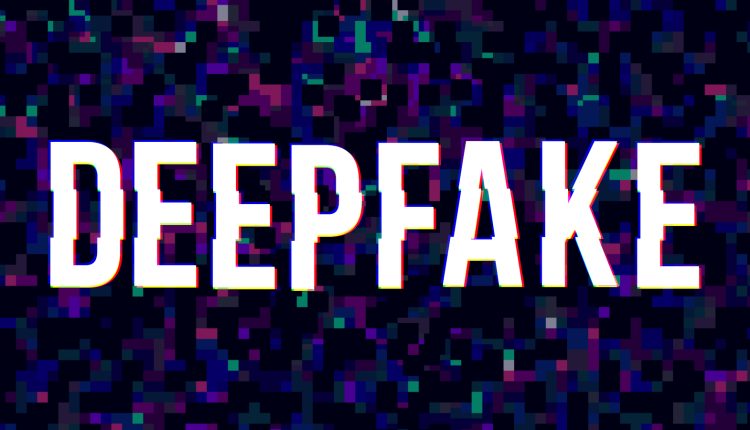 New Delhi: After Rashmika Mandanna, a deepfake video of Bollywood actress Kajol has surfaced on the internet. In the clip, a woman with Kajol's face photoshopped on her body is seen changing clothes on camera. The video is actually of a British social media influencer Rosie Breen, who originally shared the clip on TikTok as part of the 'Get Ready With Me' trend, according to fact-checking platform BoomLive.
In the digitally manipulated video, which is now going viral on social media, Breen's face is morphed by that of Kajol, and it has been made to look like the Bollywood actress is changing her dress on camera.
Earlier, a deepfake video of Rashmika Mandanna and a morphed image of Katrina Kaif from the movie 'Tiger 3' had surfaced online. Other Bollywood celebrities including Amitabh Bachchan had called for legal action. The deepfake video showed a woman, dressed in a plunging dress, entering a lift. However, her face was morphed by that of Rashmika.
In the case of Katrina Kaif, the original image was from the film 'Tiger 3', depicting a scene where the actress is engaged in a fight with Hollywood actress Michelle Lee, both clad in white towels. The altered image portrayed the actress in a revealing white bikini set.