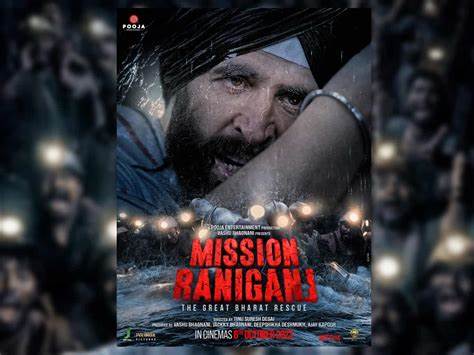 New Delhi: Akshay Kumar's upcoming project, previously titled Mission Raniganj: The Great Indian Rescues was renamed following the India vs Bharat buzz. In the new posters, 'India' has been replaced with 'Bharat.' So, now it is titled 'Mission Raniganj: The Great Bharat Rescues, for which the actor is being trolled.
X users posted screenshots of the previous posters that were posted by Akshay Kumar (now been deleted), which had the word India instead of Bharat. A section of the Internet questioned the existence of Akshay Kumar's previous tweet pertaining to the film, in which the term India was used instead of Bharat. "Ye tweet kahan gaya (Where did this tweet go)?" a user asked.
Another user shared a still from Akshay's Bhagam Bhag, which is also a popular meme template. "Bharat," the user simply wrote adding the meme.