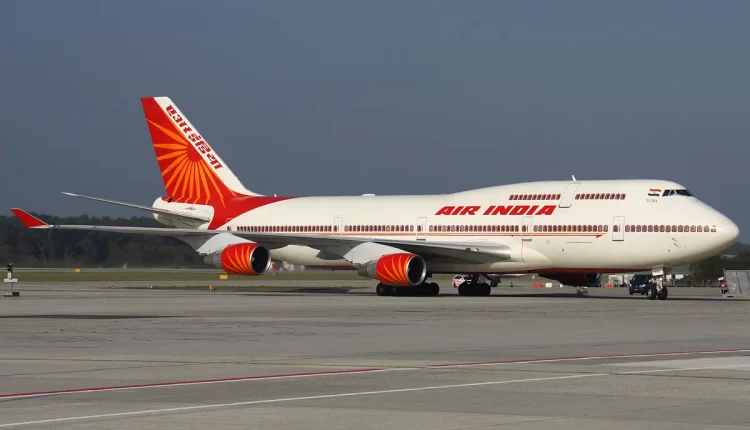 New Delhi: Air India has suspended its scheduled flights to Tel Aviv till November 30 amid the tensions between Israel and militant group Hamas.
The airline has not operated a scheduled flight to and from Tel Aviv since October 7.
An airline spokesperson was quoted by news agency PTI as saying on Sunday that flights to Tel Aviv have been suspended till November 30.
Normally, the full-service carrier operates five weekly flights to Tel Aviv from the national capital. The service is on Monday, Tuesday, Thursday, Saturday and Sunday.
Last month, the airline operated a few chartered flights to Tel Aviv from the national capital under the government's Operation Ajay to bring back Indians who wished to come back from Israel against the backdrop of the escalating conflict.