Kolkata: The spread was extensive and sumptuous with Poi Chingudi besara (spinach Malabar and prawn in mustard sauce), Mangsha Kasha (mutton curry), Sorisha Maacha (fish in mustard sauce), Chicken Kasha (chicken curry). And this is no menu of a restaurant. Here, we are talking about 'Chhadakhai' which turned out to be a grand affair for the Odia community in Kolkata on Sunday.
Chhadakhai is a food festival organised at the end of the holy month of Kartika during which Odias abstain from non-vegetarian food. Families prepare variety of  speciality non-vegetarian dishes on this occasion.
While in Odisha it was celebrated on November 13, the community here, mostly comprising of working class, decided on a Sunday (November 24) to enjoy the Chhadakhai fare.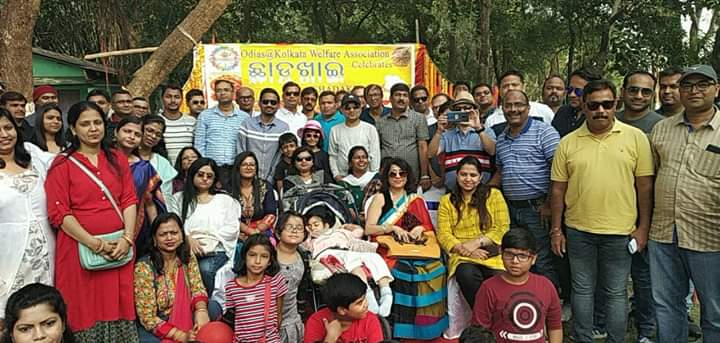 It was organised at Nature Park, Taratala.
"We wanted to honour our tradition and did not want to give it a miss. It is an annual affair here," said secretary and founder of [email protected] Welfare Association Pradeep Mohapatra Secretary OAK.
He said that the occasion calls for a get together of Odias and who would want to miss the delicacies. 
To make it an authentic Odia affair, an Odia cook was called in to make the traditional dishes, he said.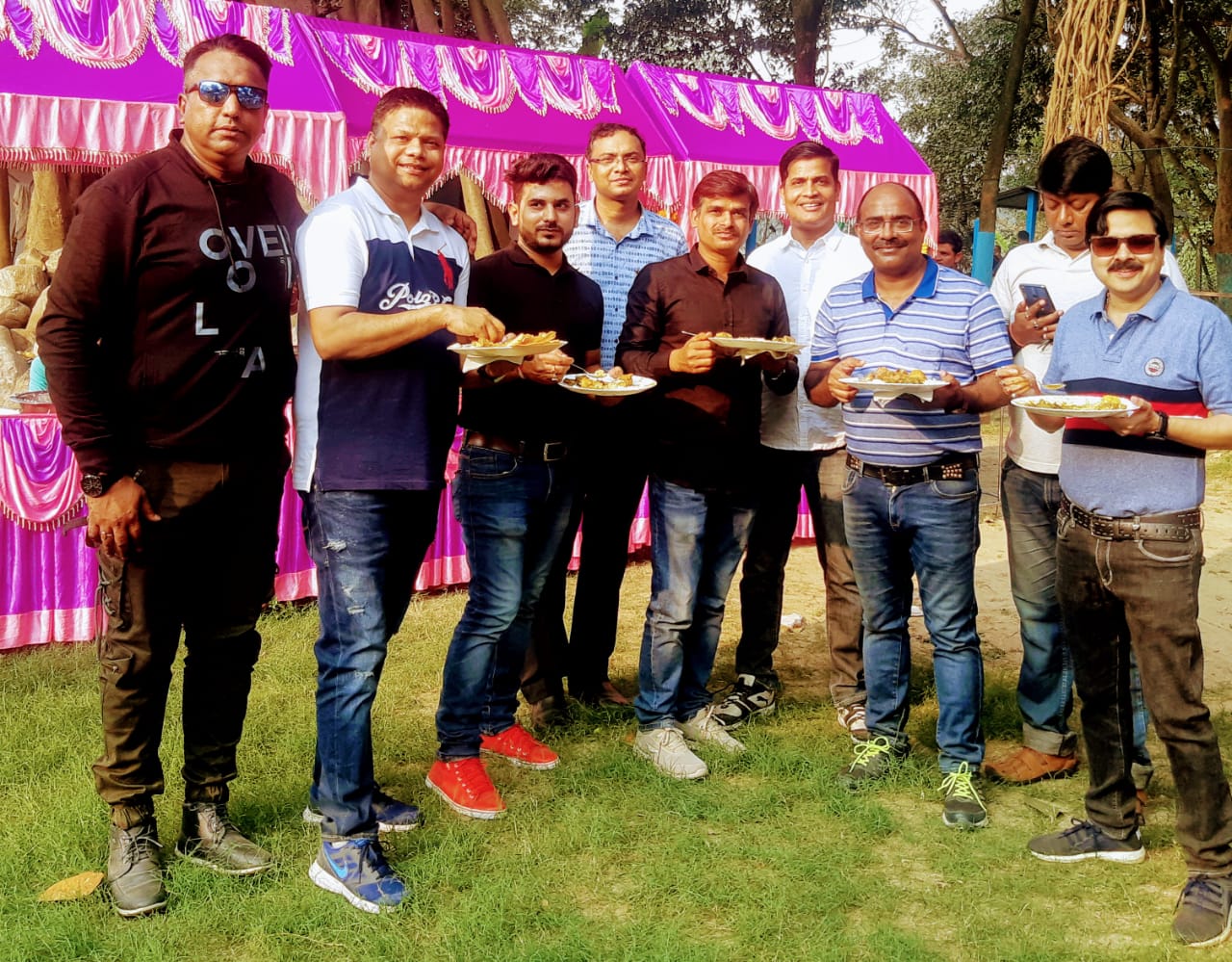 "After puri and aloo dum for breakfast, we served a lavish lunch, which included rice, Ghanta (mix vegetable curry), jhiri aloo bhaja, tomato khatta and rasagola as the sweet dish," Mohapatra said.
Jagannatha Pradhan a banker by profession, said that the gathering provided him with an opportunity to interact with people from his state. "Being a foodie, the Odia delicacies add to the fun and my family slurped them up," he said.
The OAK began with a small WhatsApp group way back in 2014. The first meeting was being held at Kidderpur Jagannatha temple on August 23, 2014, and now, it boasts of 450 plus members.
Founder of the association said that they also collaborate with NGOs to conduct charity programmes. "OAK has an emergency wing which provides professional assistance to Odias in medical, legal and administrative field," he added.