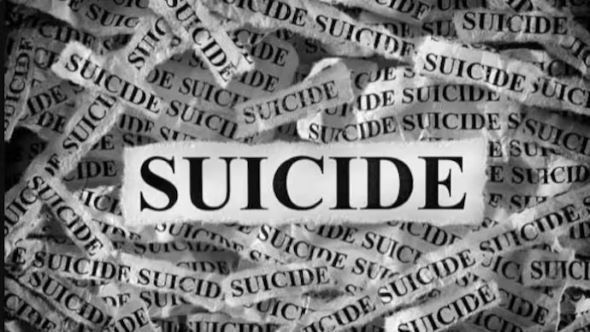 New Delhi: A 16-year-old student, who was preparing for the National Eligibility cum Entrance Test (NEET) died by suicide by hanging herself in Rajasthan's Kota, taking the toll to 25 in the coaching hub in just eight months this year.
A resident of Ranchi, the student was currently residing at Blaze Hostel in the city. She hanged herself and the body has been kept in the mortuary.
This year, authorities reported 25 student suicides related to the pressure of competitive exams in the district, the highest number in any year.
According to Rajasthan police data, the figure was 15 in 2022, 18 in 2019, 20 in 2018, seven in 2017, 17 in 2016, and 18 in 2015. No student suicide was reported in Kota in 2020 and 2021 for the coaching institutes were shut due to the COVID-19 pandemic, India Today reported.
Earlier this year, the district administration issued an order mandating the installation of spring-loaded fans in all hostel rooms and paying guest accommodations. The order, issued by Kota district collector Om Prakash Bunkar, aimed to "provide mental support and security to the students studying and living in these accommodations, and to prevent suicides from increasing coaching students.
Meanwhile, the Rajasthan High Court asked for recommendations on averting suicides by students in coaching institutes of the state, particularly in Kota.
The court also emphasized the necessity of focusing on the psychological counseling of children and is considering the introduction of the Rajasthan Coaching Institute (Control and Regulation) Bill 2023 specifically tailored for coaching institutes.